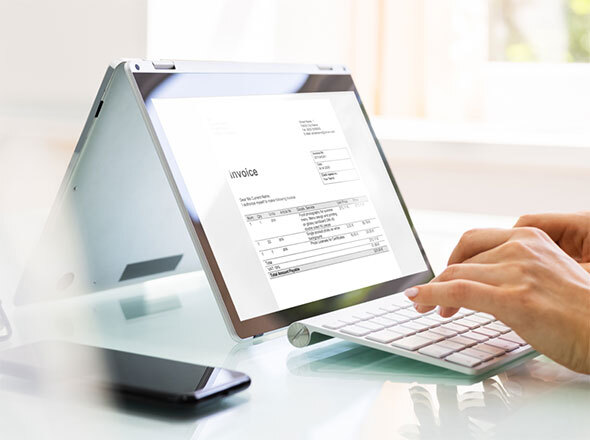 A digital shift that drives savings
eBilling is the quick and easy way to deliver a win-win for your customers and your organization. Faster, easier and more convenient than paper, our user-friendly options accommodate all types of customer preferences, driving adoption rates higher while keeping customers happy. And for the change-resistant, our suite of paperless services is designed to ease those who prefer paper into new bill paying methods.
And when it comes to savings, your bottom line will love eBilling almost as much as your customers. In fact, a Paymentus mortgage client reports that since 2016, over 55,000 accounts have gone paperless, resulting in approximately $343K in postage and print savings each year alone. Web Presentment
Customers can manage paperless settings, view current or past billing statements, access payment history and schedule current, future and recurring payments.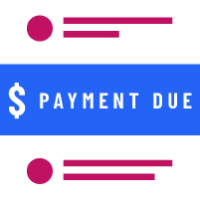 Proactive Notifications
Timely bill-ready notices and payment reminders by voice, text and email keep customers informed, ensuring they won't miss a bill or forget to pay.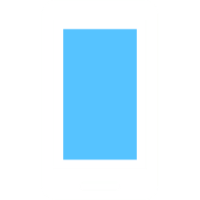 Mobile Presentment
Mobile users find it fast and easy to go paperless with our app, browser, email and text options.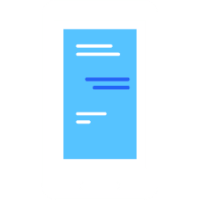 Pay-by-Text
Review a balance and make a payment in under 10 seconds.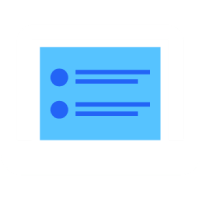 Pay-by-Email
Secure "push" eBilling makes it easy to review a bill summary and make secure payments directly from email.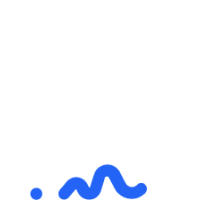 eSignature
Accommodate secure document delivery and authentication.
EBilling & Presentment Benefits
Increased paperless adoption rates
Higher cost savings than traditional bill print and mail
Reduced customer service calls
Fewer late payments and faster receivables
Greater overall customer satisfaction
EXPLORE MORE CAPABILITIES
Our unified platform delivers next-generation capabilities that are proven to accelerate revenue realization, simplify payment operations and improve the customer experience.