Our Solutions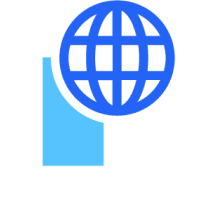 Mobile WEB
Give your customers mobile web pages that deliver the same in-browser experience on any size screen — laptop, tablet or smartphone.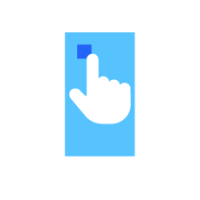 Mobile APP
Our convenient bill-pay app carries your brand and is available on Apple Store and Google Play.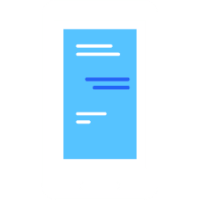 Pay-by-Text
Check a balance and pay in seconds.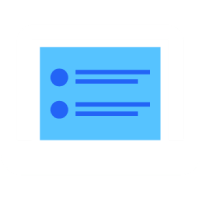 Pay-by-Email
Secure "push" eBill technology makes it easy to review a statement and make a payment without leaving your inbox.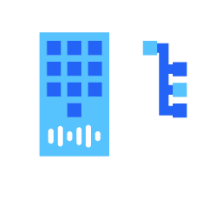 IVR
Automated phone payments are convenient for customers and take pressure off your customer service team — reducing call traffic by nearly 30%.
Mobile Benefits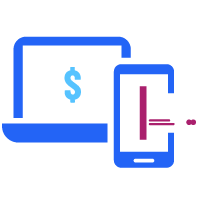 MODERN EXPERIENCE
MODERN EXPERIENCE
Accommodates the unique and varied preferences of today's modern bill payer.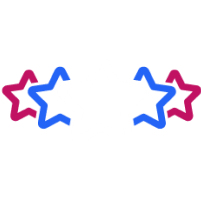 CUSTOMER SATISFACTION
CUSTOMER SATISFACTION
Improves satisfaction through comprehensive bill payment offerings.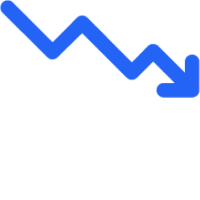 STAFF FRIENDLY
STAFF FRIENDLY
Offers greater self-service options to reduce call volumes and manual staff tasks.
EXPLORE MORE CAPABILITIES
Our unified platform delivers next-generation capabilities that are proven to accelerate revenue realization, simplify payment operations and improve the customer experience.