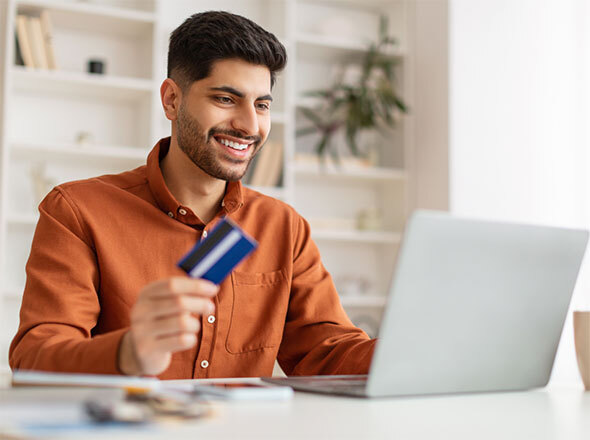 Faster bill pay without the need to register an account
Enable your customers to pay bills quickly and access real-time account information with ease.
With Paymentus One-Time Payment, customers can pay bills in under two minutes without registering an account.
One-Time Payment can stand alone or integrate seamlessly with your existing portal through a single sign-on capability. Our secure payment environment links directly to your website to deliver a unified experience with clear payment instructions.
One-Time Payment Benefits
Increase timely payments, paid-in-full
Introduce customers to paperless billing options
Integrate with your existing portal
Improve customer satisfaction
EXPLORE MORE CAPABILITIES
Our unified platform delivers next-generation capabilities that are proven to accelerate revenue realization, simplify payment operations and improve the customer experience.