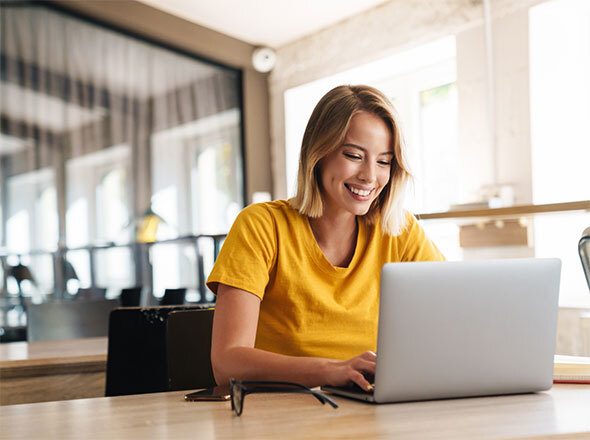 When it comes to communication, email reigns supreme
Email is still one of the top business communications channels available today. And more than 50% of email is opened on a mobile device. That's why Paymentus offers two types of mobile-friendly email billing processes:
Traditional bill-ready email with a link to your website
Email with a password-protected "Smart PDF" eBill that can be paid within the PDF itself
For both options, payments are handled with the same fortress-level security and PCI compliance that is guaranteed across our entire system.
Pay-by-Email Benefits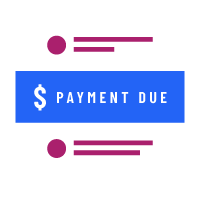 INCREASED VISIBILITY
INCREASED VISIBILITY
Ensures bills are seen by sending them directly to a customer's inbox.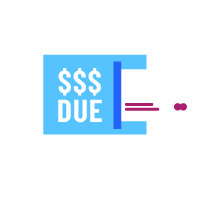 PAPERLESS ADOPTION
PAPERLESS ADOPTION
Promotes adoption of eBills by offering extended digital capabilities not available with printed statements.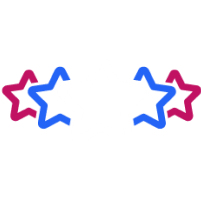 CUSTOMER SATISFACTION
CUSTOMER SATISFACTION
Improves satisfaction by giving customers greater control over how they receive bills.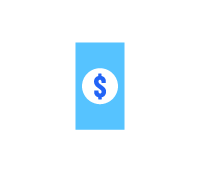 MOBILE-FRIENDLY
MOBILE-FRIENDLY
Provides an additional mobile-friendly billing and payment option – meeting customers where they are.
EXPLORE MORE CAPABILITIES
Our unified platform delivers next-generation capabilities that are proven to accelerate revenue realization, simplify payment operations and improve the customer experience.