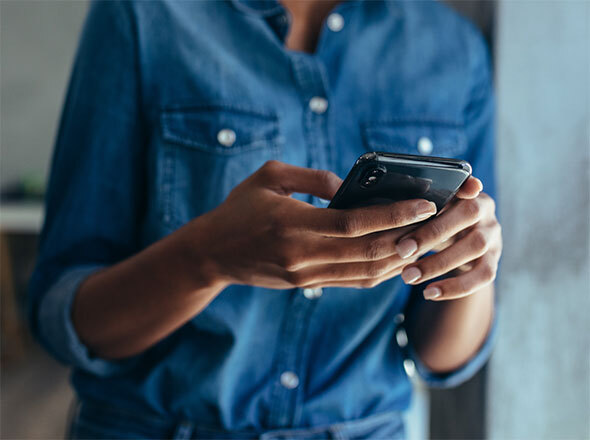 The fastest way to go paperless
Over 80% of Americans text regularly. Why not offer payments straight from their incoming messages? Your customers will appreciate the convenience, and your business will benefit from fewer delinquencies and shortened DSO.
Here's how it works: Paymentus Pay-by-Text allows your customers to opt-in to receive a text message containing their current balance and due date. With a one-word response, customers can instantly pay their bill from the credit card, debit card or bank account information they have securely stored in their user profile. Just as quickly, they'll receive a text back confirming receipt.
Pay-by-Text Benefits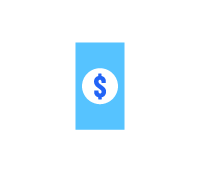 MOBILE-FIRST CAPABILITIES
MOBILE-FIRST CAPABILITIES
Attracts mobile-first and mobile-only users who can pay fast and digitally from a text.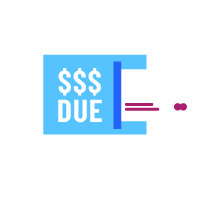 PAPERLESS ADOPTION
PAPERLESS ADOPTION
Promotes adoption of eBills by offering extended capabilities not available with printed statements.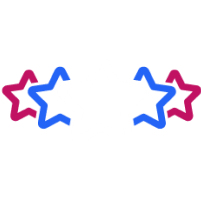 CUSTOMER SATISFACTION
CUSTOMER SATISFACTION
Improves satisfaction by giving customers greater control over how they receive and pay bills.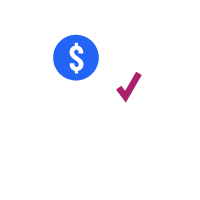 ON-TIME PAYMENTS
ON-TIME PAYMENTS
Simplifies bill payment process to reduce late payments and speed receivables.
EXPLORE MORE CAPABILITIES
Our unified platform delivers next-generation capabilities that are proven to accelerate revenue realization, simplify payment operations and improve the customer experience.