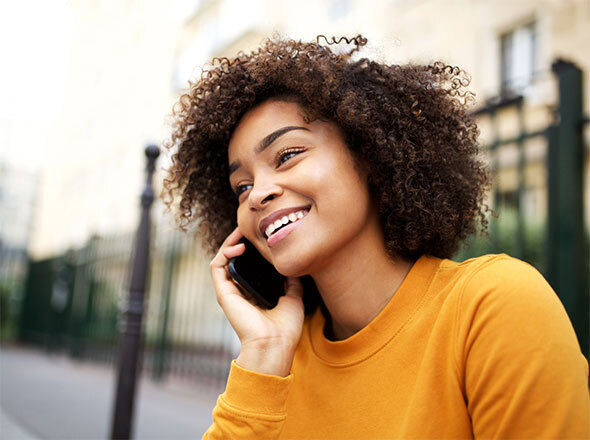 A proven call flow, with payments in two minutes or less
Almost half of all customer service calls are balance inquiries and requests to make a payment. Real-time, interactive voice response (IVR) steps in to answer these calls with the most up-to-date information at hand. Customers can hear their balance and due dates, confirm their last payment amounts and make payments by credit/debit card or eCheck — without tying up call center resources.
When combined with our outbound notification module, IVR is particularly effective in bringing past-due balances up to date and reducing delinquencies. Both inbound IVR and outbound notifications are native components of our unified platform, relieving your business of costly hardware and software expenses.
Phone payments & IVR Benefits
Reduce calls to customer service
Remove 100% of phone payments from your call center
Boost your customer service response rates without adding staff
Improve customer responsiveness and reduce delinquencies
Ensure Level 1 PCI compliance
EXPLORE MORE CAPABILITIES
Our unified platform delivers next-generation capabilities that are proven to accelerate revenue realization, simplify payment operations and improve the customer experience.