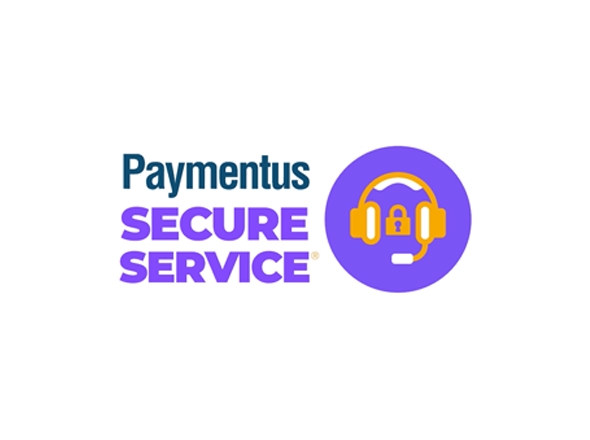 Level 1 PCI-compliant technology you can count on
Secure Service® removes the significant risks and non-compliance issues associated with live phone payments. Our PCI-compliant technology keeps sensitive information protected while maintaining the support and troubleshooting benefits of a real-time employee and bill-payer interaction.
Payment card details are entered by the user, concealed from the agent and transmitted through your system securely, removing your compliance burden.
Call Center & Secure Service® Benefits
Removes your business from PCI scope
Prevents employees from seeing or hearing banking information
Isolates all phone systems and networks from capture, transmission and storage of card data
Fully hosted within the Paymentus platform, with no additional equipment/software required
Compatible with nearly all phone systems and call center configurations
Satisfies the preferences of customers who favor IVR payments, without making you susceptible to fraud
EXPLORE MORE CAPABILITIES
Our unified platform delivers next-generation capabilities that are proven to accelerate revenue realization, simplify payment operations and improve the customer experience.