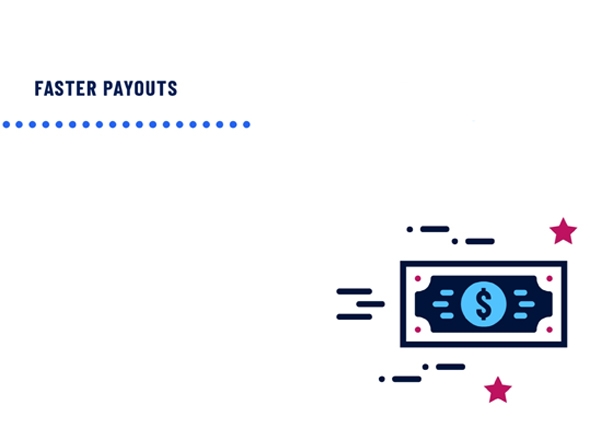 Streamline disbursements & refunds with a digital payment suite
Paymentus' disbursements platform supports payout scenarios of all complexities to deliver a transformative customer experience in an easy-to-implement solution. "Push" payments outside of your enterprise and benefit from real-time settlement in the payee's account with up to 80 percent reduction in check volumes. Whether delivering a claim, refund or other business-to-consumer payment, Paymentus improves activity tracking and reconciliation, reduces reliance on checks and reduces fraud and escheatment.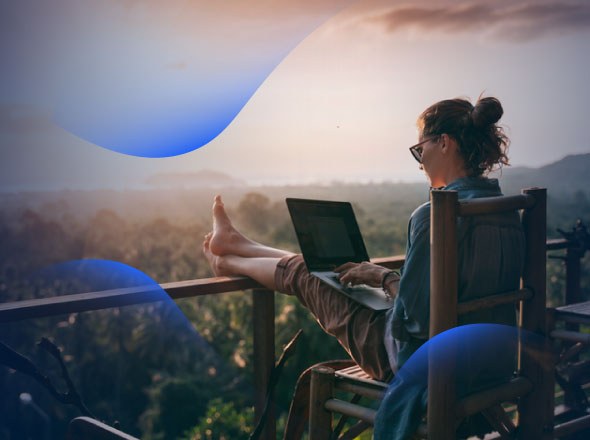 CASE STUDY
Accelerating Disbursements - Reducing Insurance Payouts to Less Than An Hour
Disbursements Benefits
Self-service experience that puts customers in control
Robust payee authentication with diverse settlement options
Support for single- and multi-party distributions with option for payments via Push-to-Card
Streamlined payout approval workflows
Reduced cost of disbursements
Payee notifications and authentication for eChecks and real-time payouts
EXPLORE MORE CAPABILITIES
Our unified platform delivers next-generation capabilities that are proven to accelerate revenue realization, simplify payment operations and improve the customer experience.