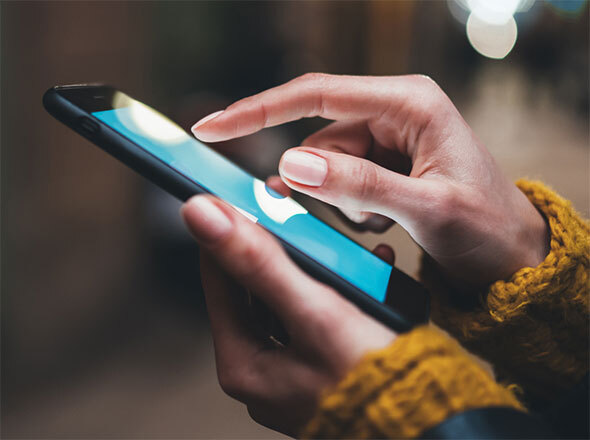 Reduce delinquencies by up to 50%*
Paymentus makes it possible. To help eliminate customer oversights, Paymentus enables billers to send important reminder notices at key points during the billing and payment cycle. Connect with customers by voice, text or email — it's the ultimate customer service tool.
Ease customers' fears of missing a payment
Reduce late payments and avoid unnecessary account closures
Eliminate hours of manual work tracking down late payers and closing/reopening accounts
Engage with a specific customer or thousands within a service zone
Develop stronger customer relationships
EXPLORE MORE CAPABILITIES
Our unified platform delivers next-generation capabilities that are proven to accelerate revenue realization, simplify payment operations and improve the customer experience.