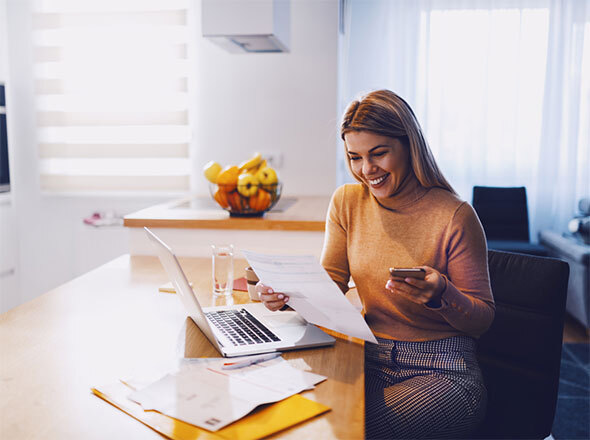 Give customers the ability to easily manage future payments
With our easy-to-navigate interface, they can schedule one-time payments, pay each month on a specific date, set variable or fixed amounts and choose from credit, debit or eCheck options.

And even though it's automatic, a little reminder never hurts. That's where our integrated outbound notification feature comes in. Keep customers informed with pre- and post-payment alerts. These digital nudges have been proven to reduce delinquencies by as much as 50%.
Autopay Benefits
Fewer delinquencies and forgotten payments
More timely payments, paid in full
Less time and money processing manual payments
Higher adoption of paperless billing
Better reconciling of customer accounts earlier in the billing cycle
Improved customer satisfaction
Explore More Capabilities
Our unified platform delivers next-generation capabilities that are proven to accelerate revenue realization, simplify payment operations and improve the customer experience.