Meet the Team Taming Today's Billing & Payment Monsters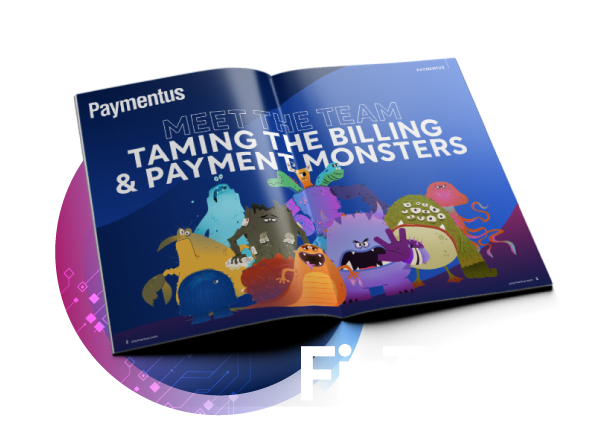 Keep Your Monsters Tamed & Contained
What monsters are lurking behind your billing and payment platform? In this exclusive profile from FinTech Magazine, Paymentus monster-taming experts share:

The characteristics of the nine monsters plaguing today's billers

Insights to overcome inertia and build a culture dedicated to stopping these bad guys

Steps billers can take to identify their monsters and start the taming process
Why Taming Your Billing & Payment Monsters is Essential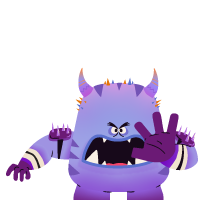 Clunky user experiences and outdated systems can lead to missed payments, frustration and customer churn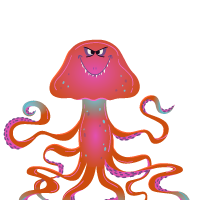 Security is table stakes but the evolving threat landscape demands hyper-vigilance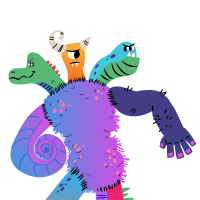 Heavily layered, piecemealed solutions create communication gaps, impair innovation and drive outsized costs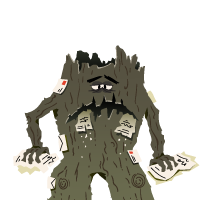 Business processes and budgets are upended by a reliance on paper processes and limited reporting capabilities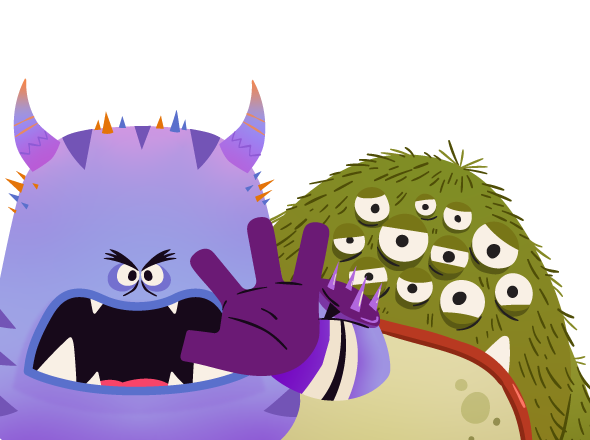 Monster Taming Webinar Series
Losing sleep over system inefficiencies, poor customer experiences or looming security risks? We've got you covered! Join an upcoming virtual event to learn how you can tame your billing and payment monsters for good.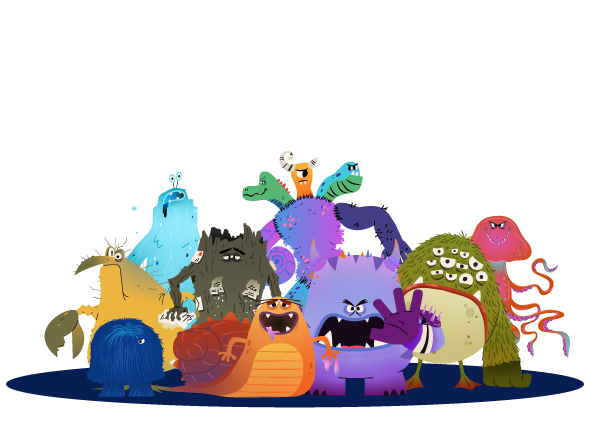 Meet the Monsters
From system inefficiencies to poor customer experiences and security threats, the monsters lurking behind your platform are ever present and unrelenting. Take a minute to meet these monsters and how they may be impacting your ability to serve.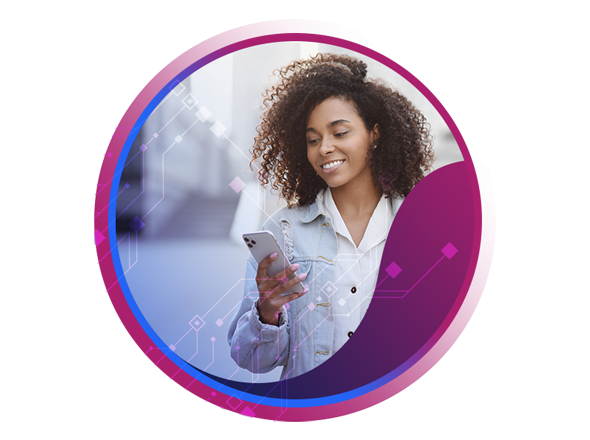 Enter Modernization Mode
Taming your monsters is just one piece of the modernization puzzle. See how you can overcome legacy billing and payment limitations to deliver a world-class payment experience for your customers.