Bring Best in Class Product Features to Your Payment Platform
See why Aite-Novarica named Paymentus the leader in Product Features and how your organization can benefit.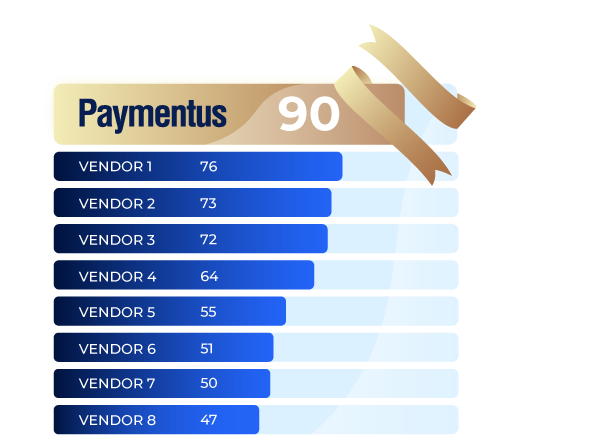 The Benefits of Best in Class Product Features
Rapid expansion of billing, payment and communication methods and channels

Simplified integration process that streamlines implementation and offers more ways to pay, get paid and communicate

Holistic, omnichannel EBPP platform that offers deployment flexibility and superior functionality to drive greater customer satisfaction
Explore the full benefits of best in class product features and how Paymentus earned top honors in the most recent Aite Matrix: Biller Direct EBPP Solutions report.
Paymentus Outscores Eight of the Top EBPP Providers Based Upon: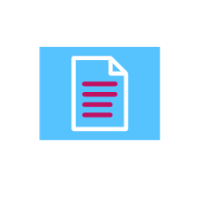 Overall solution usability and functionality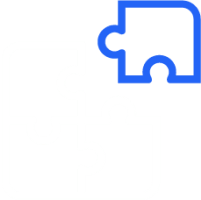 Ease of integration & deployment options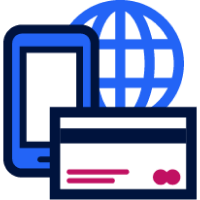 Breadth of eBill delivery, payment and supported notification channels and payment methods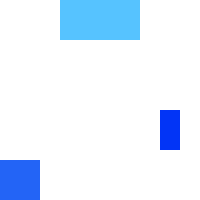 Ability to stay ahead of the innovation curve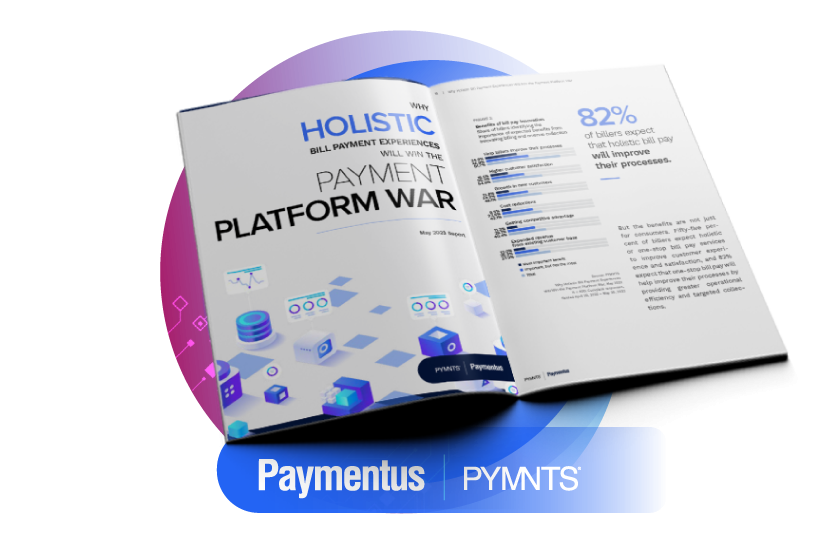 WHITE PAPER
What Consumers Want & Billers Need from a Billing & Payment Solution
In this new report from Paymentus and PYMNTS, get an in-depth look at consumer and executive perceptions of the bill payment process and the need for comprehensive, inclusive payment portals.