Multi-Dimensional Billing & Payments
In a recent Bill Better® article, we shared how billers can create a healthy marriage with their billing and payment vendor. Of course, in the non-billing world, most marriages begin with an engagement and an engagement ring.
Much like this ring, billing and payment vendors may look similar from afar but offer a host of unique differentiators when viewed up close. And that's the key. Only through a rigorous vetting process can you tell which are the gems and which are the zirconia pretenders.
But what separates the gems from the pretenders? In both cases it comes down to one thing: a seemingly unending number of facets.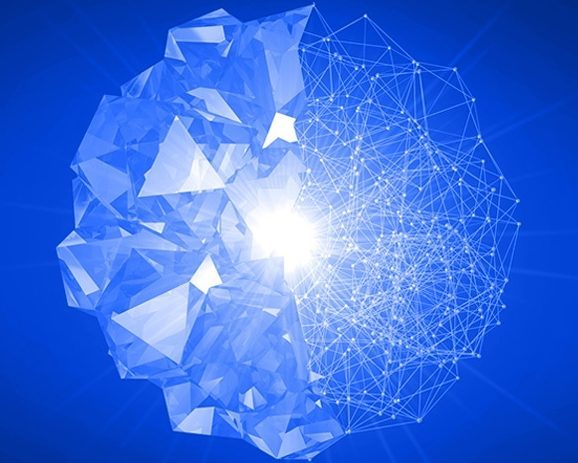 Grading a Stone
Cut, color, carat and clarity are how gemologists separate high-end, more valuable stones from cheaper, more common ones. But let's say that all things are equal and two stones share the same color, carat and clarity.
Why will one seemingly shine much brighter than the other?
Because they're designed that way by a gem cutter, who carefully crafts the shape of the stone to maximize its ability to reflect light. Whereas a smooth stone with few facets may look nice, an expertly cut diamond – built from a single source (stone) – with many facets creates that sparkle that shines across the room.
Billing & Payment Facets
The importance of facets in the billing and payment world make them just as invaluable as those in the jewelry world. However, we're not talking about reflecting light. Facets in our world allow us to give customers and billers more ways to pay, get paid, communicate and connect with industry-leading partners and capabilities.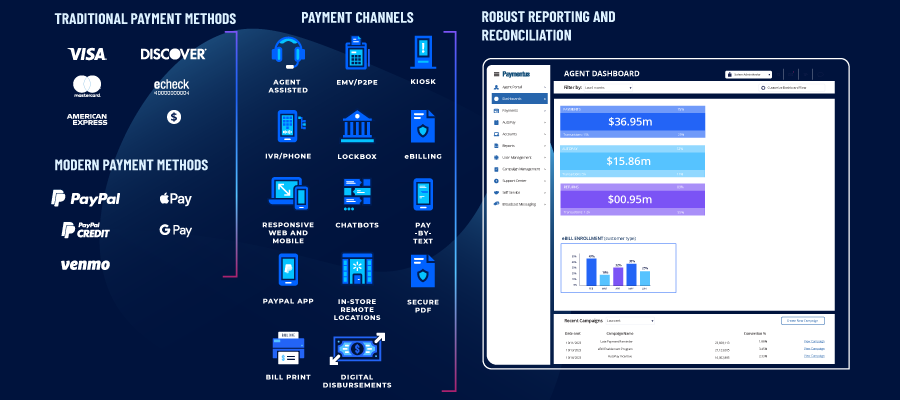 Consider a solution with few endpoints (i.e., facets). In this scenario, billers are limited in the payments they can offer and accept, the types of data they can collect, the communication channels they can use to drive on-time payments and their avenues to innovate.
They can collect payments but without offering the modern customer experience that promotes the prioritization of their bill getting paid faster. If customers have a choice (as is the case in insurance, healthcare, lending), they will likely go to a biller with a more convenient billing platform that fits their needs. If they don't have a choice (utilities), they will likely ignore the bill until it absolutely must be paid.
Paymentus gives billers a multi-faceted alternative to this limited experience in the form of the Paymentus Instant Payment Network® (IPN). IPN is the world's first and only integrated, real-time digital bill presentment, payment and money movement network as holistic omnichannel provider. Within this network sits an expanding array of facets that connect leading partners, emerging payment types, digital communication and payment channels, and advanced analytics.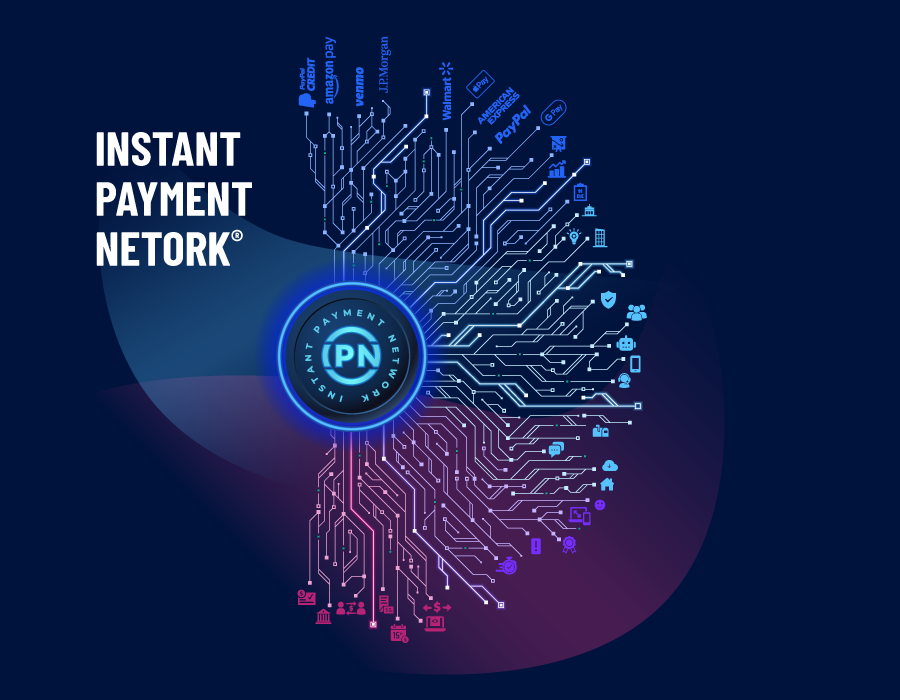 Why IPN Shines Brighter

Just like a high-end stone is carefully crafted by advanced experts, IPN is purpose built from the ground up to ensure maximum flexibility and system compatibility for billers. Our SaaS platform provides a single-vendor solution that enhances the bill payment ecosystem with new functionality and added transparency – without necessitating additional partners or gateways.
IPN is backed by a single code base architecture that maximizes the inherent flexibility, extensibility and configurability of our solutions. This allows us to rapidly deploy our solution to billers and their customers, regardless of vertical.
It is for all of these reasons that a leading financial analyst firm rated Paymentus as the top EBPP vendor for Product Features.
How Billers Benefit
Billers relying on IPN enjoy a host of advantages that allow them to get paid faster at a reduced cost to serve. One of the most important is the ability to offer expanded payment methods and channels that create an inclusive bill payment platform. Whether customers prefer digital wallets, ACH payments or cash, billers can meet the preferences of 100% of their customer base – without sacrificing reporting and reconciliation capabilities.
Another benefit is data. Paymentus Agent Dashboard, a standard inclusion within the Paymentus solution, provides a single view into all payment methods and channels to seamlessly surface insights in real time. Agent Dashboard gives internal teams an unparalleled view of the complete billing and revenue management cycle.
Finally, the single-vendor advantage offered by this comprehensive, holistic solution enables billers to work with one partner to address all of their needs. With limited facets, billers would be forced to find additional vendors at added expense to meet their needs. Paymentus removes this issue through these comprehensive capabilities.

Want to see how IPN's many facets can benefit your organization? Let's talk! Contact us today to learn more about the Instant Payment Network®.