Jumpstart Your Monster-Taming Journey
The monsters lurking behind your billing and payment solution don't play nice and they don't play fair. While some hide in the shadows, others stand boldly in your way – proud of the havoc they continue to cause.
Taking on the monsters takes courage and bold thinking. But most important, it takes a clear understanding of what you're up against. That is why we have developed our exclusive monster-taming quiz.
Borne out of nearly two decades of experience in helping billers of all verticals tame and contain their most difficult challenges, the monster-taming quiz helps you quickly assess which of the nine prominent billing and payment monsters is most impacting your ability to bill better.
The 11-question quiz addresses the full spectrum of challenges facing today's billers, but there's one that stands out for its simplicity and personalization:
My Job Would Be So Much Easier If…
Take a second to consider your response. Are high call volumes bogging down your team? Is your payment data hard to surface and understand? Can you easily add new payment types and channels? Is ongoing compliance and security a concern?
The reason we ask is that our billers, no matter their vertical, work with us because they have a deep commitment to serving their customers. When our clients think of their day-to-day job, it's always with an eye toward how they can deliver a superior customer experience. James Barnes, Chief Customer Operations Officer, City of Tallahassee exemplified this attitude during a recent panel discussion: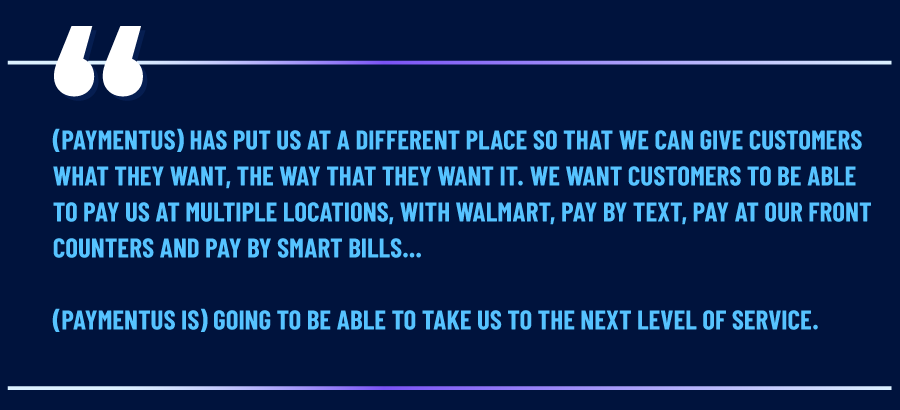 Amy Armstrong, Director, Revenue Cycle, Sauk Prairie Healthcare, echoed this sentiment: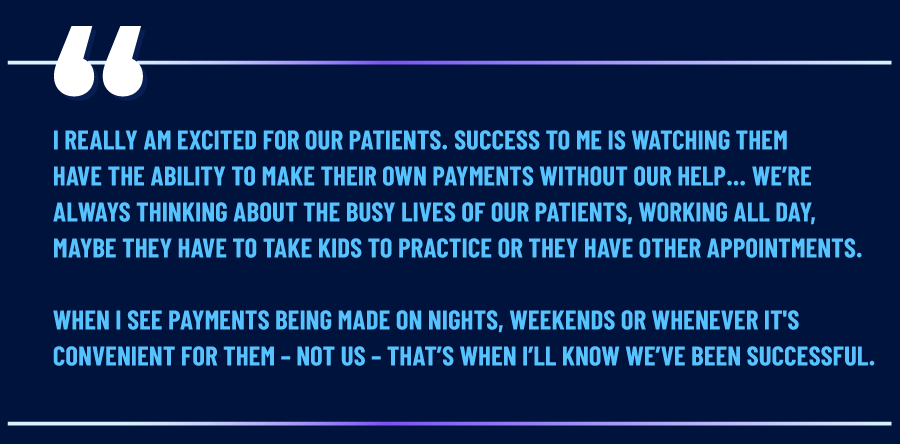 What would it take to make your day-to-day simpler and more effective? That's a question that only you can answer, but it's also one we can help solve. The first step, however, is to take the quiz and shine a light on the top monster(s) wreaking havoc within your billing and payment system.
The monsters may not rest but that doesn't mean you need to stay up 24/7. That's what we're here for! Join our monster-taming experts for our upcoming All Monsters' Eve webinar. Plus, read the full FinTech Magazine article for more insights from Chris and Nicole - Certified Monster Tamers!