Discover the Top Opportunities in Today's Bill Pay Landscape
How do Americans pay their bills? This in-depth report from Paymentus and Datos Insights explores the preferences, trends and generational behaviors of today's bill payers. Fill out the form below for the full report, with comprehensive data and insights to help you drive more revenue and deliver greater value to your customers.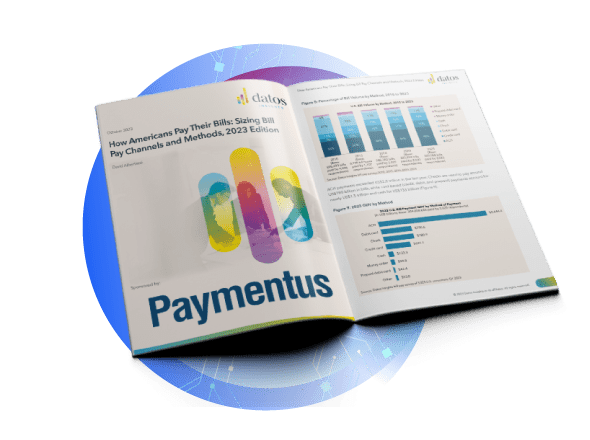 There was a problem with your form submission. Please try again.
Accelerate Your Billing & Payment Transformation
The roadmap to more on-time payments, happier customers and greater operational efficiencies is at your fingertips. This timely report offers the clearest view of the payment methods and channels preferred by consumers, broken down by industry vertical – all to keep you ahead of the consumer trends and preferences driving today's bill pay landscape.

It's incredible to see that 60% of American bill payers report paying each of their bills individually or as one-time payments. We live in an age of automation. Billers should be looking to their payment partners and prioritizing recurring and automated payments. Anything less puts billers at unnecessary risk of late and missed payments."
– David Albertazzi, Director, Retail Banking & Payments, Datos Insights
Report Highlights Include: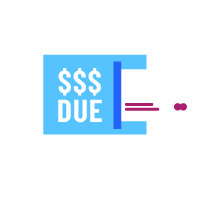 60% of consumers make payments individually or as one-time payments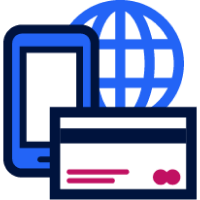 77% of online payments are made on billers' digital solutions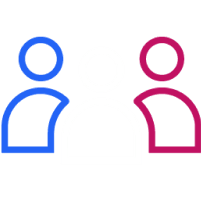 Younger generations are more likely to pay on billers' digital solutions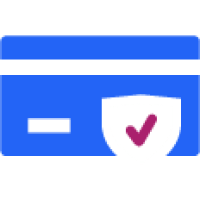 Gen Z and younger Millennials prefer debit and credit cards far beyond older generations