What Consumers Want and Billers Need from a Billing & Payment Solution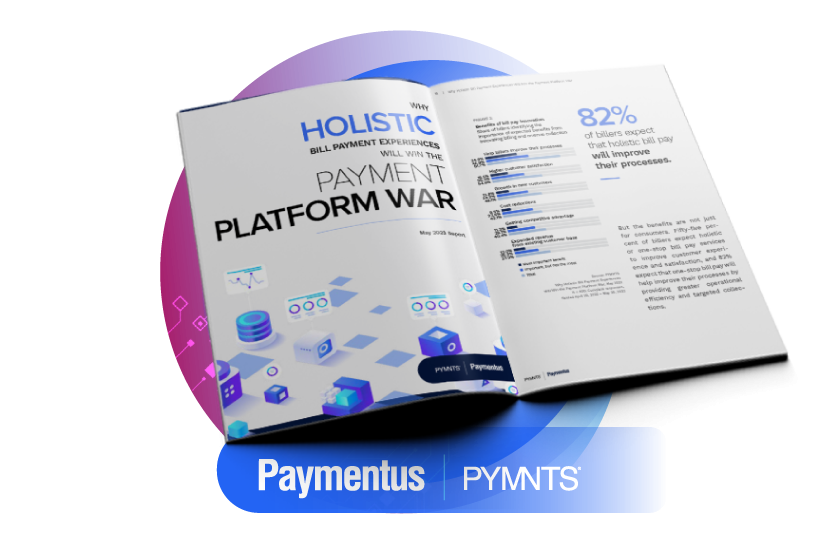 Bring An End to Fragmented Bill Pay Experiences
Using new research from 2,000+ U.S. consumers and 400 billers, Why Holistic Bill Payment Experiences Will Win the Payment Platform War from Paymentus and PYMNTS delivers an in-depth look at consumer and executive perceptions of the bill payment process and why comprehensive, inclusive payment portals must become priority #1 for today's billers.
GET AN IN-DEPTH LOOK INTO: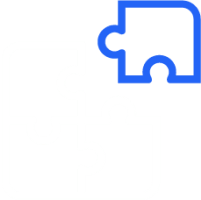 Why 82% of Billers expect holistic bill pay to improve their processes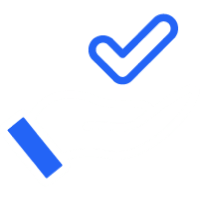 Today's top bill pay pain points and how centralization can solve them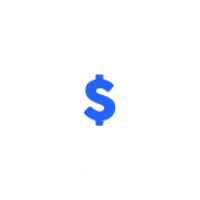 How Billers can get paid faster even with 48% of consumers paying 6+ bills monthly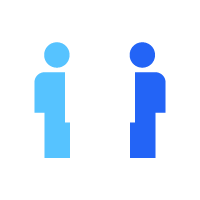 Why 38% of consumers are very or extremely interested in a centralized bill pay platform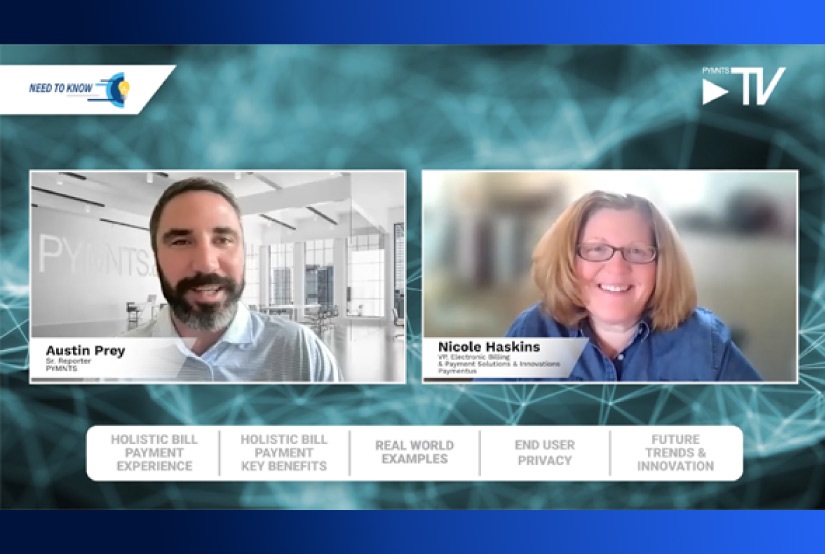 FIXING THE CONSUMERS' FRAGMENTED BILL PAY EXPERIENCE
In this exclusive interview with PYMNTS.com, learn the keys to building a one-stop-shop for billing convenience, critical questions to solve legacy pain points, the business benefits of a holistic solution and more.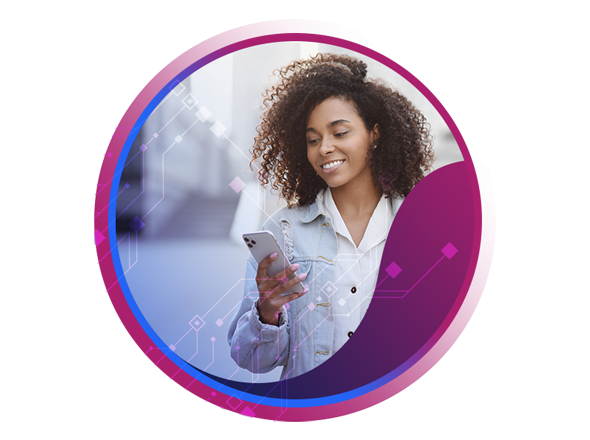 ENTER MODERNIZATION MODE
It's time to make the status quo a thing of the past by jumping into Modernization Mode with Paymentus. See how our Best in Class electronic bill presentment and payment solution can help you deliver a class-leading payment experience for your customers.