See the Big Picture for Bill Payment and Money Movement
How do Americans pay their bills? This in-depth report from Paymentus and Datos Insights explores the preferences, trends and generational behaviors driving today's bill pay landscape. Fill out the form below for the full report, with comprehensive data and insights to help you drive more revenue and deliver greater value to your customers.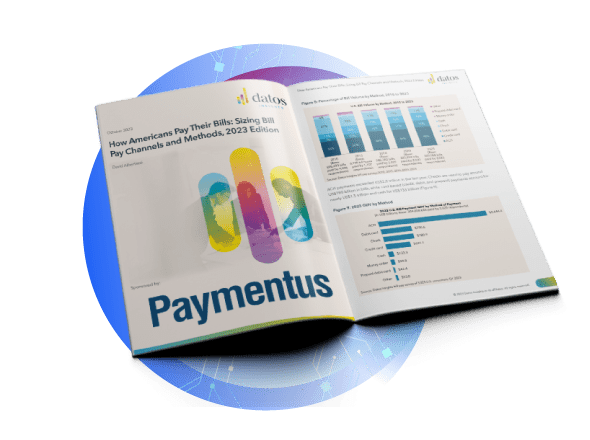 There was a problem with your form submission. Please try again.
Reclaim Your Place at the Heart of Money Movement

Americans have spoken – Financial Institutions must do more if they are to become the hub of their consumers' bill pay and money movement needs. With revenue and consumer loyalty at stake, we offer this comprehensive look at where, how and why consumers prefer direct billers when paying bills.

Online bill pay used to be a staple of the banking world, but now 77% of online bill payments are made through billers' digital solutions. This massive displacement should serve as a wake-up call for today's financial institutions. Not only is it a growth opportunity, it's also a perfect way to build stickiness with consumers."
– David Albertazzi, Director, Retail Banking & Payments, Datos Insights
Download The Report for an in depth-look into: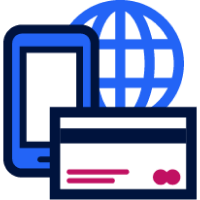 Why 77% of online payments are made on billers' digital solutions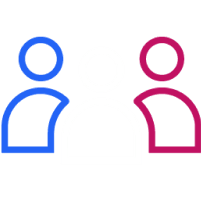 The credit and debit card opportunity offered by younger consumers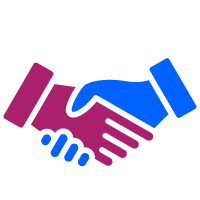 Why consumers list "trust" as the most important factor in choosing a primary FI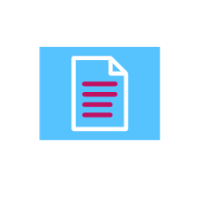 How online bill pay outranks no-fee services as a top reason consumers select an FI