Make Bill Pay a Consumer Magnet Again
In this new white paper from Paymentus and The Financial Brand, get an in-depth look at the current bill pay landscape and how financial institutions can transform bill pay into a personal finance tool.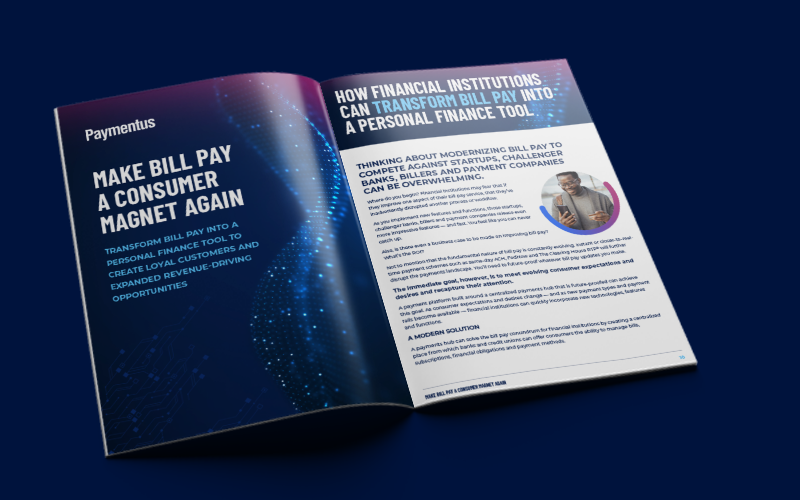 There was a problem with your form submission. Please try again.
Using new research, we'll show: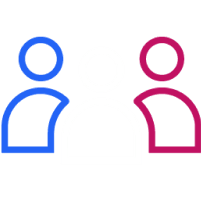 The role bill pay plays in the financial health of everyday people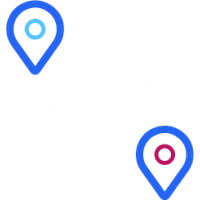 The keys to overcoming bill pay advantages offered by direct billers