Get Exclusive Insights to Drive Revenue Through Holistic Bill Payment & Money Movement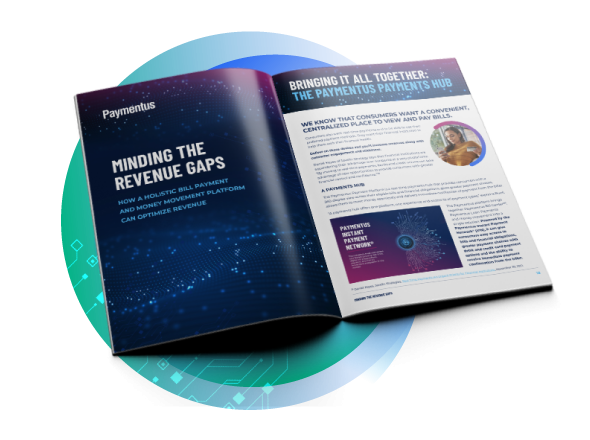 Revenue Optimization Strategies for Today's Financial Institutions
Using new research, get an inside look at the revenue challenges facing FIs and how centralized bill pay, loan payments and money movement can solve them.

Learn 10 ways your payments environment is costing you money

Discover four fee opportunities you're missing out on

Explore the keys to becoming the financial center of your customers' universe
Why Centralization Means More Today Than Ever Before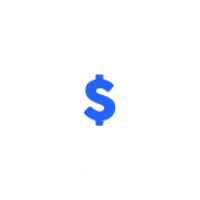 $34B of payment revenues in North America could be at risk in the next three years1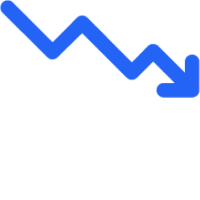 Some financial institutions will see a yearly decline in interchange fees of about $561,0002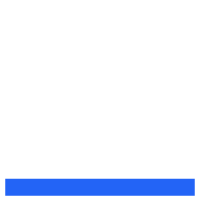 Only 3% of Generation Z uses bank bill pay3 Only 57% of consumers have a credit card with their primary provider4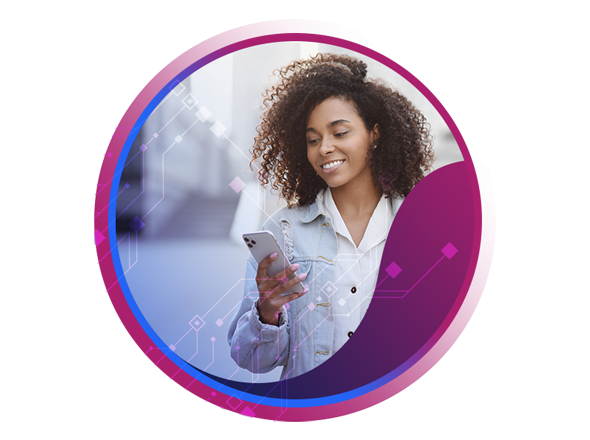 Enter Modernization Mode
Legacy bill payment solutions mean one thing: legacy limitations. Start earning new revenues by transforming your bill payment and money movement capabilities. See how Paymentus can accelerate your modernization efforts and put you back at the heart of consumers' financial lives.