READY TO ENTER MODERNIZATION MODE?
See why more billers are switching to Paymentus than any other EBPP provider.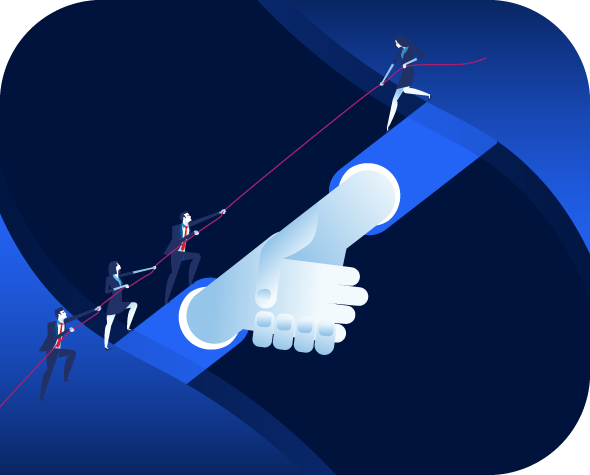 A recent survey showed that only 58% of healthcare providers reported high satisfaction with their current patient payment solution. The cure? An award-winning platform from a leader in the electronic bill presentment and payment space that offers healthcare providers three great reasons to make the switch: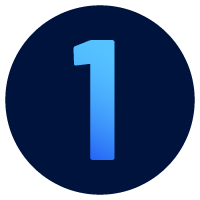 We deliver a vetted, trusted solution that's been ranked "Best in Class" by Aite-Novarica among nine of the top EBPP providers for vendor stability, client strength, client service satisfaction and range of product features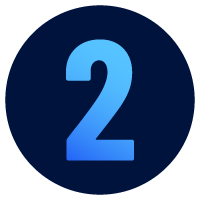 We offer a single, holistic platform that eliminates the need for multiple vendors, contracts and integration points through the Paymentus Instant Payment Network®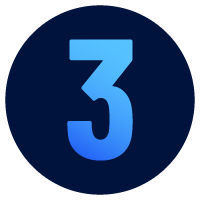 We enable greater adoption, customer satisfaction and digital transformation by offering more ways to pay and communicate with patients through leading partnerships and integrations that include Epic, Oracle Cerner and more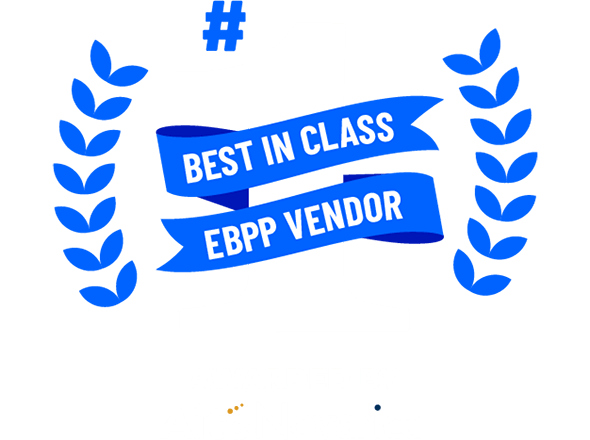 BEST IN CLASS
A vetted, trusted solution
Leading financial services research firm Aite-Novarica ranked Paymentus as the "Best In Class" industry leader for vendor stability, client strength, client service satisfaction and range of product features. Read the whole report to see why Paymentus is the ideal modernization partner.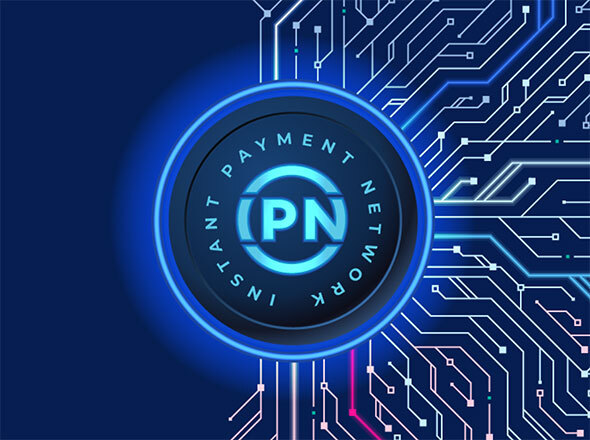 HOLISTIC BILLING & PAYMENTS
A Single-Vendor Advantage
There's nothing modern about managing a host of vendors. Through our Instant Payment Network®, you gain one EBPP provider that can expand your healthcare billing and payment offerings, optimize efficiency and reduce your cost to serve.
Get an inside look at how Paymentus can help you build an inclusive payment ecosystem for all your patients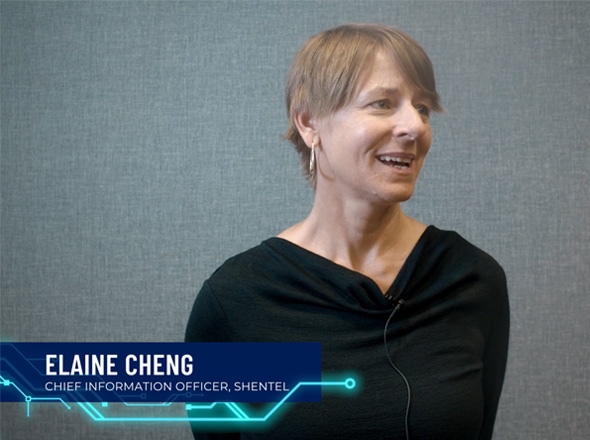 EXPANSIVE PARTNERSHIPS
More Payment Methods and Channels
Modernization mode means meeting the payment preferences of all patients. To help you do this, we don't just offer more ways to pay, we offer the most ways to bill, pay and communicate. From PayPal and Venmo to Walmart and cash bill pay for your underbanked and cash preferred patients, it's all possible with Paymentus.
See how one Paymentus client experienced surprising results by offering more ways to pay

MORE CONTENT. MORE RESOURCES. BEST-IN-CLASS EBPP.
Want to go deeper? Explore our insights and information that can help you stay ahead of the curve.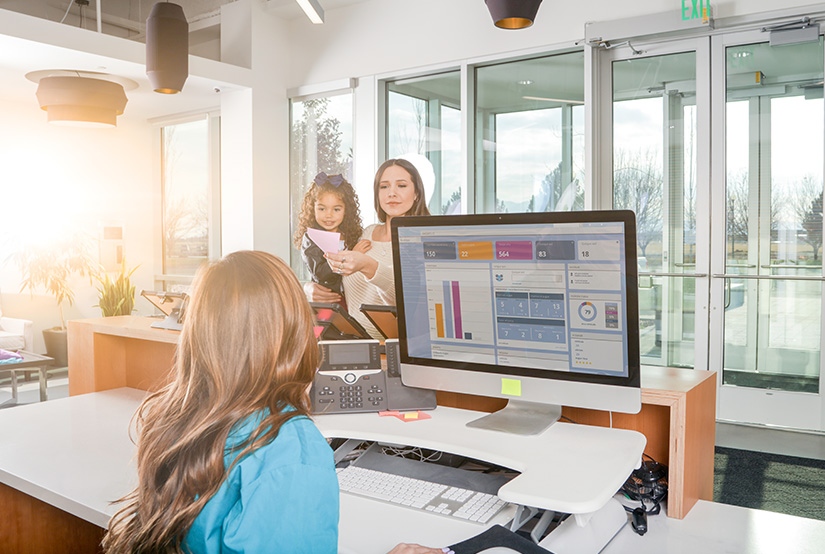 SMARTER HEALTHCARE BILLING SOLUTIONS ARE KEY FOR MEETING END-OF-YEAR DEDUCTIBLES DEMAND
With deductibles presenting a challenge for both patients and healthcare providers, see how modern billing and payment technology can help both parties stay ahead.
SEE HOW EASY IT IS TO MAKE THE SWITCH
Entering Modernization Mode can seem daunting, but that's why we're here to help. Whether it's fixing an underperforming billing and payment system through a world-class solution, or simply providing the expertise you need to Bill Better and enjoy a better billing experience (BX), we're ready to accelerate your modernization journey. 
Let's talk to see what you, your staff and your patients can gain by making the move to Paymentus.