PROVEN PARTNERS BRINGING YOU MODERN SOLUTIONS FOR BILLING, PAYMENTS AND MORE! MAXIMIZE YOUR MACC SOLUTION WITH A BEST IN CLASS ELECTRONIC BILL PRESENTMENT AND PAYMENT PROVIDER.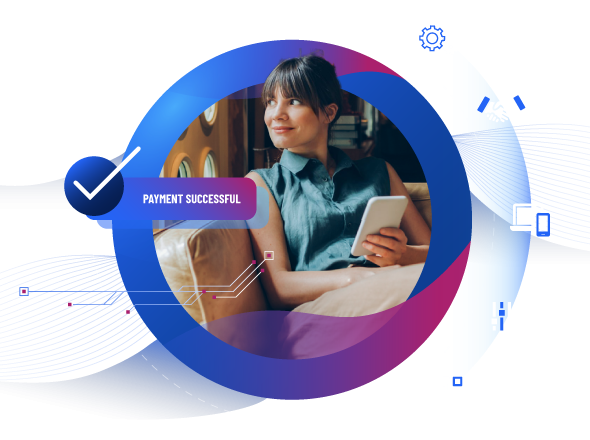 2 PROVEN PARTNERS. 1 MODERN SOLUTION.
Is your staff and customer base benefitting from real-time capabilities, expanded payment methods and proven, integrated products? If not, you could be leaving money on the table – literally. If you're ready for a billing and payment provider that delivers more for MACC customers, let's talk!
AT MACC, WE ARE COMMITTED TO PROVIDING OUR CUSTOMERS WITH EXCEPTIONAL SERVICE AND SOFTWARE BILLING EXPERIENCES. WE EXPECT THE SAME FOR ONLINE BILL PAYMENT EXPERIENCES, NOT JUST TODAY, BUT WELL INTO THE FUTURE.

OUR PARTNERSHIP WITH PAYMENTUS ENSURES TAHT MACC CUSTOMERS STAY AHEAD OF THE INNOVATION CURVE AS THEY GAIN THE CAPABILITIES TO BEST RUN THEIR BUSINESSES.

WE'RE THRILLED TO HAVE A PARTNER WHOSE ROADMAP INTEGRATES WITH OUR OWN."
– Brian Thomas, Executive Vice President, MACC
3 key performance optimizers for MACC customers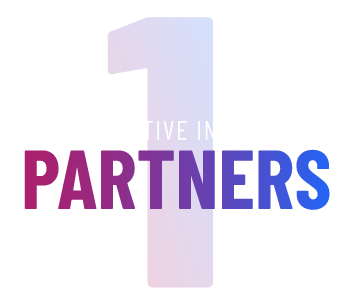 Ongoing innovation and enhancements with partners that are tightly aligned ensures your solution is always operating at its peak. Paymentus and MACC bring years of successful implementation experience, backed by collaborative support throughout the life of our relationship.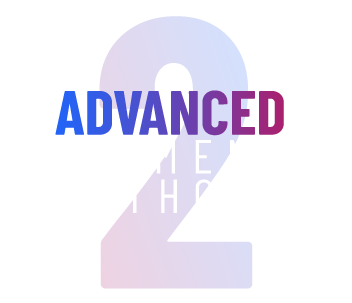 Today's customers want the financial flexibility and choice to pay their way. A limited platform often leads to late or missed payments or lack of client satisfaction. Give your customers their favorite ways to pay, including in-demand digital wallets (PayPal, PayPal Credit, Venmo, Apple Pay and Google Pay), without the need for additional gateways, vendors and contracts.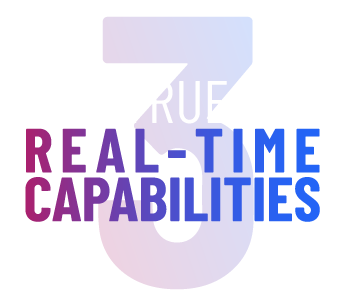 Real-time visibility into your entire billing and payment platforms gives you the power to accelerate decision-making and reduces PCI and Nacha compliance burdens. Plus, no one ever said no to getting money and data faster. Let us deliver the speed and transparency you need.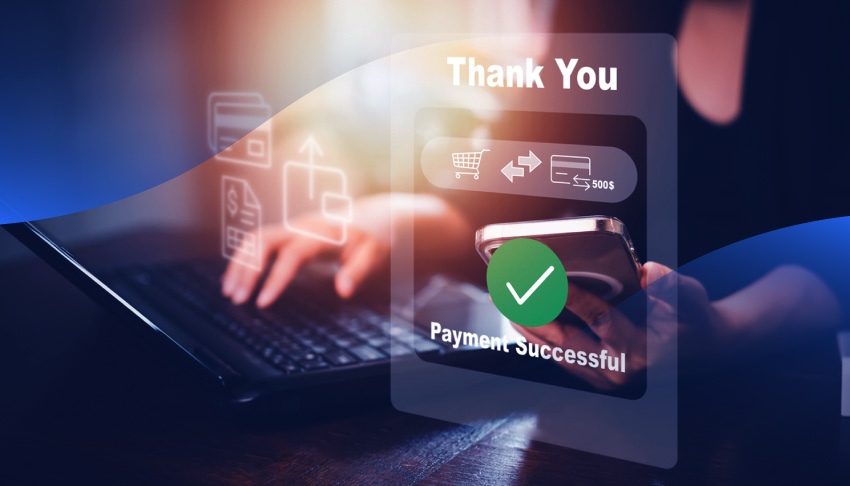 COLLABORATIVE PARTNERSHIP
Seamlessly Future-Proof Your Solution

The Paymentus integration with MACC Customer Master delivers future-forward capabilities with a tightly ingrained product set. For you, this means ongoing innovation, backed by a collaborative team of Paymentus and MACC experts.
ADVANCED PAYMENT OPTIONS

Give Your Customers Every Way to Pay & Drive Adoption

Meet every customer payment preference without the need for additional vendors, gateways and lengthy implementations. The Paymentus solution allows you to rapidly expand your payment offerings to incorporate digital wallets, in addition to traditional payment methods, with just one contract to manage – ours!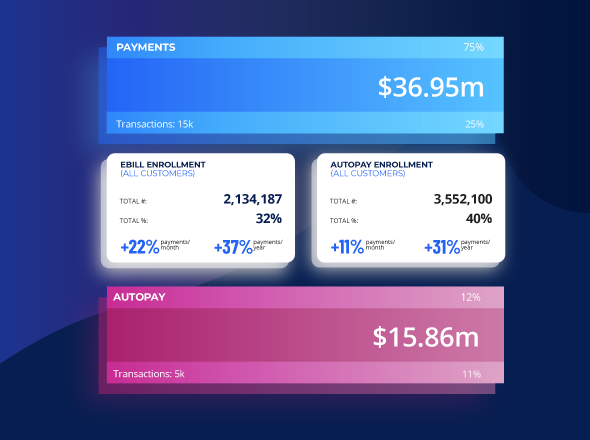 REAL-TIME CAPABILITIES
Gain Instant Visibility Into Every Payment Without Added Effort
The Paymentus Instant Payment Network® (IPN) delivers payments instantly and digitally – for all payment types. No waiting for your payment data, reporting or funding. You get immediate data to track all payments up to the second, accelerating visibility and posting immediately to your Customer Master solution. Customers and staff gain confidence with real-time notifications and confirmations.
THE PARTNERSHIP WE RECEIVE FROM MACC AND PAYMENTUS HAS TRANSFORMED HOW WE SERVE OUR CUSTOMERS, ESPECIALLY WHEN IT COMES TO OFFERING EXPANDED PAYMENT OPTIONS.

ADDING ALTERNATIVE PAYMENT OPTIONS SUCH AS PAYPAL AND APPLE PAY MODERNIZES OUR BRAND AND HELPS US MEET CUSTOMERS WHERE THEY ARE AND WANT TO BE.

IT'S EVERYTHING YOU COULD ASK FOR FROM A PARTNER."
– Jan Charles, Customer Service Supervisor, JBN Telephone
More Telecoms are migrating to Paymentus than any other provider – see how easy it is to make the switch

Billing and payment integrations can seem overwhelming, but we're here to help. Fill out the form to request a quick introductory call or demo to see what you, your staff and your customers can gain by working with MACC and Paymentus. Drive up adoption and drive down cost today!