SOLVING THE REAL-TIME PAYMENTS RUBIK'S CUBE
Paymentus Innovation Officer Marcell King joins The Financial Brand's Jim Marous for this exclusive webinar discussing how the Paymentus Instant Payment Network® (IPN) can help banks and credit unions meet outsized consumer payment expectations in terms of payments speed, convenience, choice and control.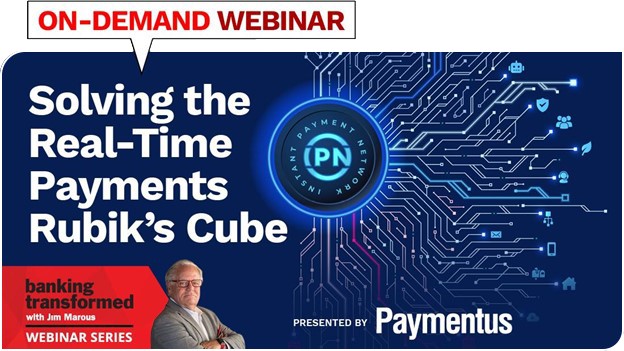 There was a problem with your form submission. Please try again.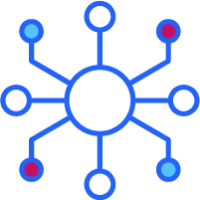 Today's competitive landscape and why financial institutions need a holistic real-time payments hub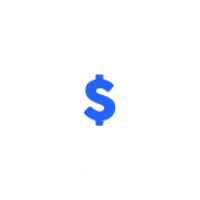 Why IPN is uniquely positioned and years ahead of anything else in the market today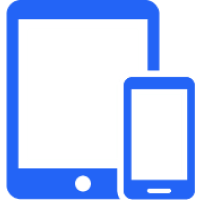 How IPN enables sticky features and revenue driving opportunities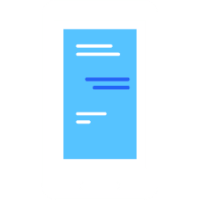 The ability of IPN to support payments made through a wide variety of emerging channels